Darren Brown
Edmonton, Mortgage Consultant
Canada's Mortgage Experts
Tel: 780-616-2674
Cell: 306-241-8519
Fax: 587-520-3749
Mortgage Kit - #1 - Are You Ready To Buy A Home?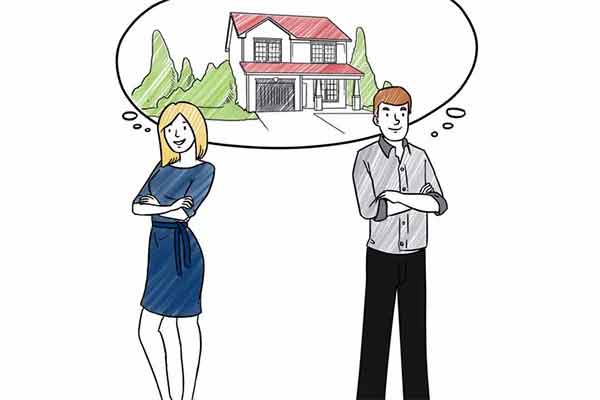 watch video
Mortgage Kit - #2 - How much downpayment do you need?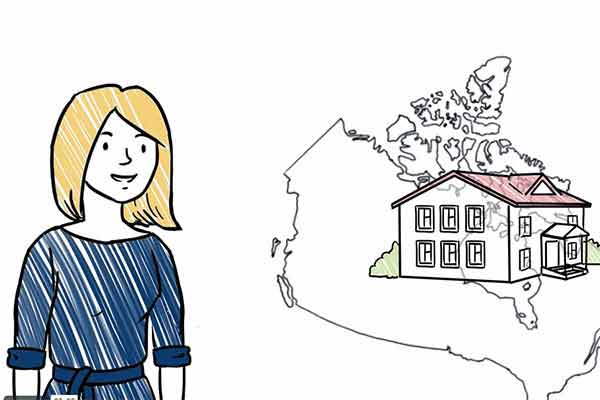 watch video
Mortgage Kit - #3 - Downpayment Savings Strategies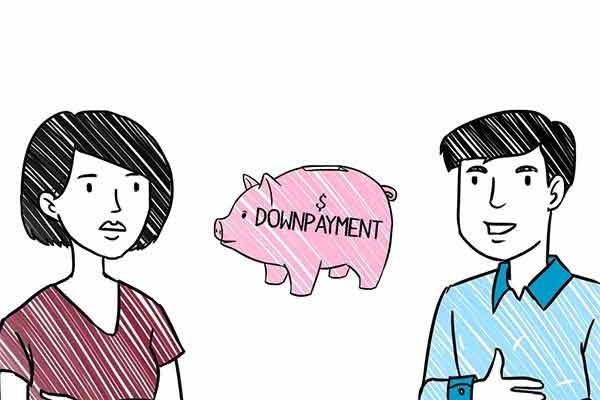 watch video
"Darren is very knowledgeable and goes the extra mile to help find the best mortgage options. He is on top of everything and was able to get me a le..."
"As a first-time home buyer, I am very glad to have come across Darren. He was very helpful, extremely knowledgeable, and very pleasant to deal with..."
"We are very happy with Darren. He delivered professional and exceptional customer service. We feel lucky and satisfied to have him as our broker. ..."
"I shopped around quite a bit when purchasing my home in Saskatoon and in the end took around 8 months. I worked with Darren from the start and he s..."
"He made the entire process seamless and enjoyable! He worked around the clock to ensure we met all of our required deadlines, and was very proacti..."
"I give Darren a huge thumbs up for making the process of securing a mortgage simple, clear, and totally relaxed. I had a pile of questions to ask s..."
Your reviews are appreciated...